SERVICE
Chartering
We are highly skilled and committed in providing independent brokering services
Which includes open tonnage and full cargo/part cargo offers for ship-owners, charterers and brokers. We do possess the required and essential expertise in chartering suitable ships for full ship loading and part cargo loading for any type of cargo i.e. break bulk, dry bulk, heavy lifts, project cargo, off shore, Tankers etc. We make fixtures for nominated cargo across the globe.
We had successfully chartered different types of vessels for our chareterers as below:
Break Bulk/Multi Purpose Vessels On time Chartering Basis
Containerised Vessels on time Chartering Basis (Feedering)
Project Cargo Vessels on Voyage Chartering Basis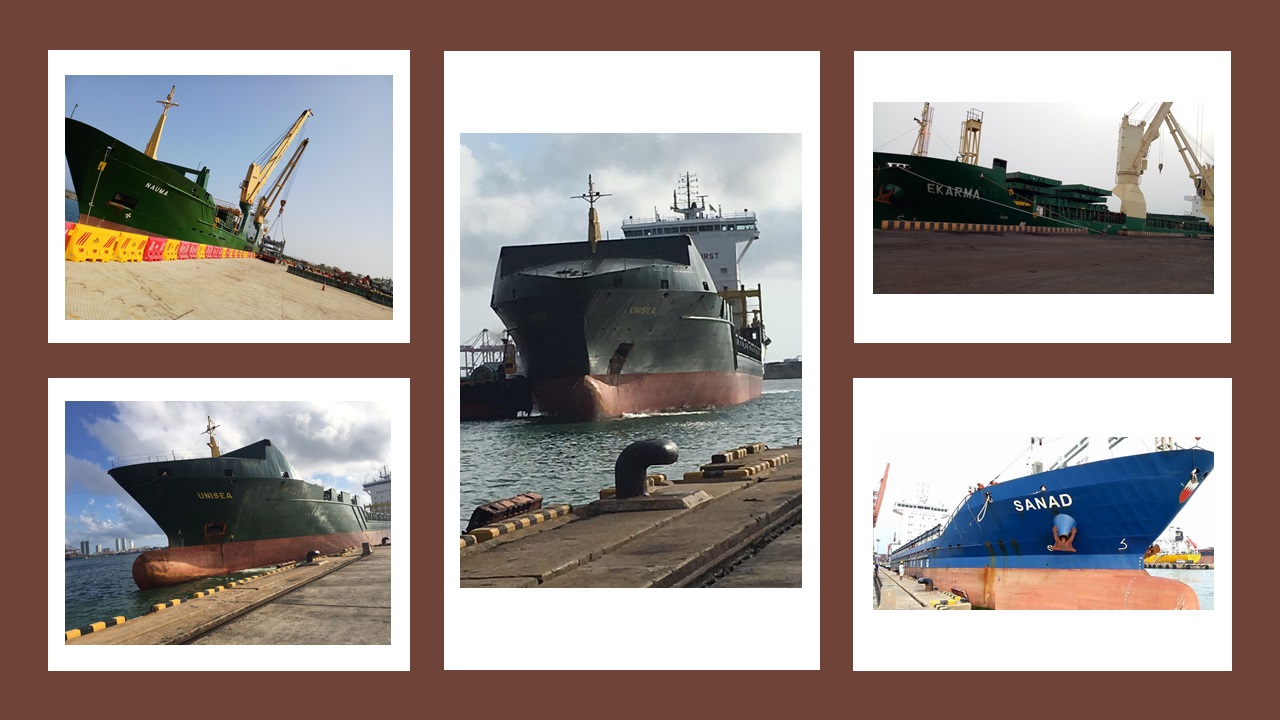 We have been able to fulfil our customer requirements by providing competitive rates based on their requirement and have always been able to deliver the cargo on time without any delays.
Our sister company M/s. S.S.ENTERPRISES is the chartering/brokering agent for all our chartering.
Lowest Prices
It is a long established fact that a reader will be distracted by the readable content of a page when looking at its layout
Any Amount of Goods
It is a long established fact that a reader will be distracted by the readable content of a page when looking at its layout
Always On Time
It is a long established fact that a reader will be distracted by the readable content of a page when looking at its layout