SERVICE
Freight Forwarding
We Arnav act as a Freight Forwarder as well.
Our strong relationships with the liners have always been a key to our success as a Freight Forwarder. Our consistent and committed volumes have always led us to obtain special rates through our service
contracts and we are always given preference by the liners based on the same.
We can handle all kinds of cargo varying from General cargo to Reefer cargo, Dangerous cargo, Liquid cargo etc.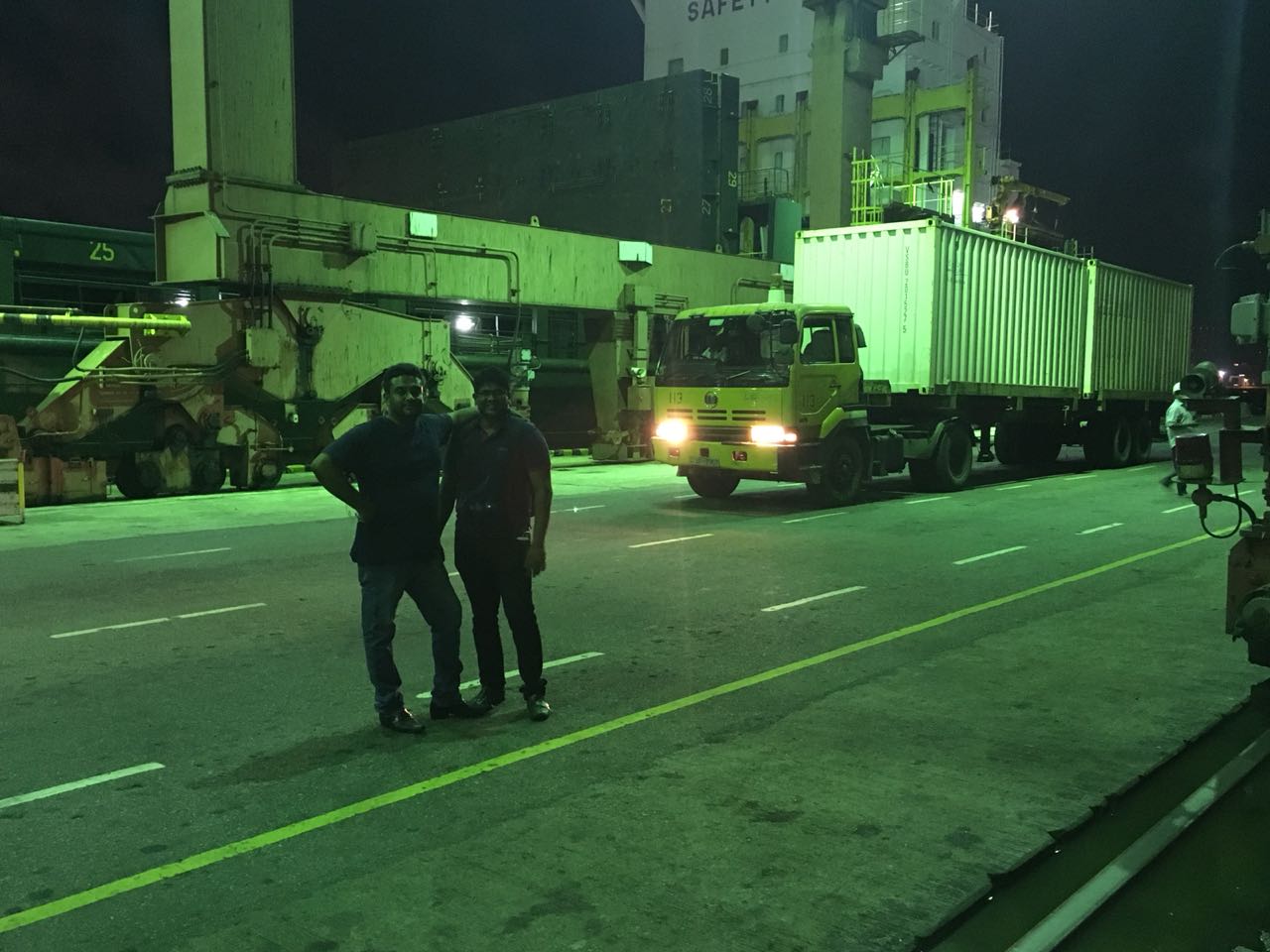 Apart from Freight Forwarding, we provide our customers total logistics on 3pl/4pl basis. We serve our customers in such a way that they could use our services from their door step upto their delivery point.
We do undertake warehousing, customs clearance, container arrangements, road transportation, handling cargo/container, PQ filing, fumigating the container/cargo with the appropriate dosages, additional certification such as free trade agreements, certificate of origin etc, where we provide a value added total logistics service to all our customers. We have made the process of our exporters/importers/traders trouble free as we act on behalf of our customers and handle the entire process of the shipment.
We handle the majority of the perishable cargo and cement shipments moving out of South Indian Ports to Colombo, Far-East, Middle-East, African Ports and to few other ports. As usual, we handle different types of cargoes such as construction materials, granites, chemicals, automobile parts etc in Freight Forwarding business too.
Lowest Prices
It is a long established fact that a reader will be distracted by the readable content of a page when looking at its layout
Any Amount of Goods
It is a long established fact that a reader will be distracted by the readable content of a page when looking at its layout
Always On Time
It is a long established fact that a reader will be distracted by the readable content of a page when looking at its layout