SERVICE
NVOCC
Non-Vessel Operating Common Carrier / Container Carrier
We possess our own fleet of containers. We have always been in a position to offer competitive freight rates between Indian ports, Sri Lanka ports, south east asian ports, far east ports and middle east ports.With branch offices in almost all the locations, we have been able to provide our customers a trouble free and value added service.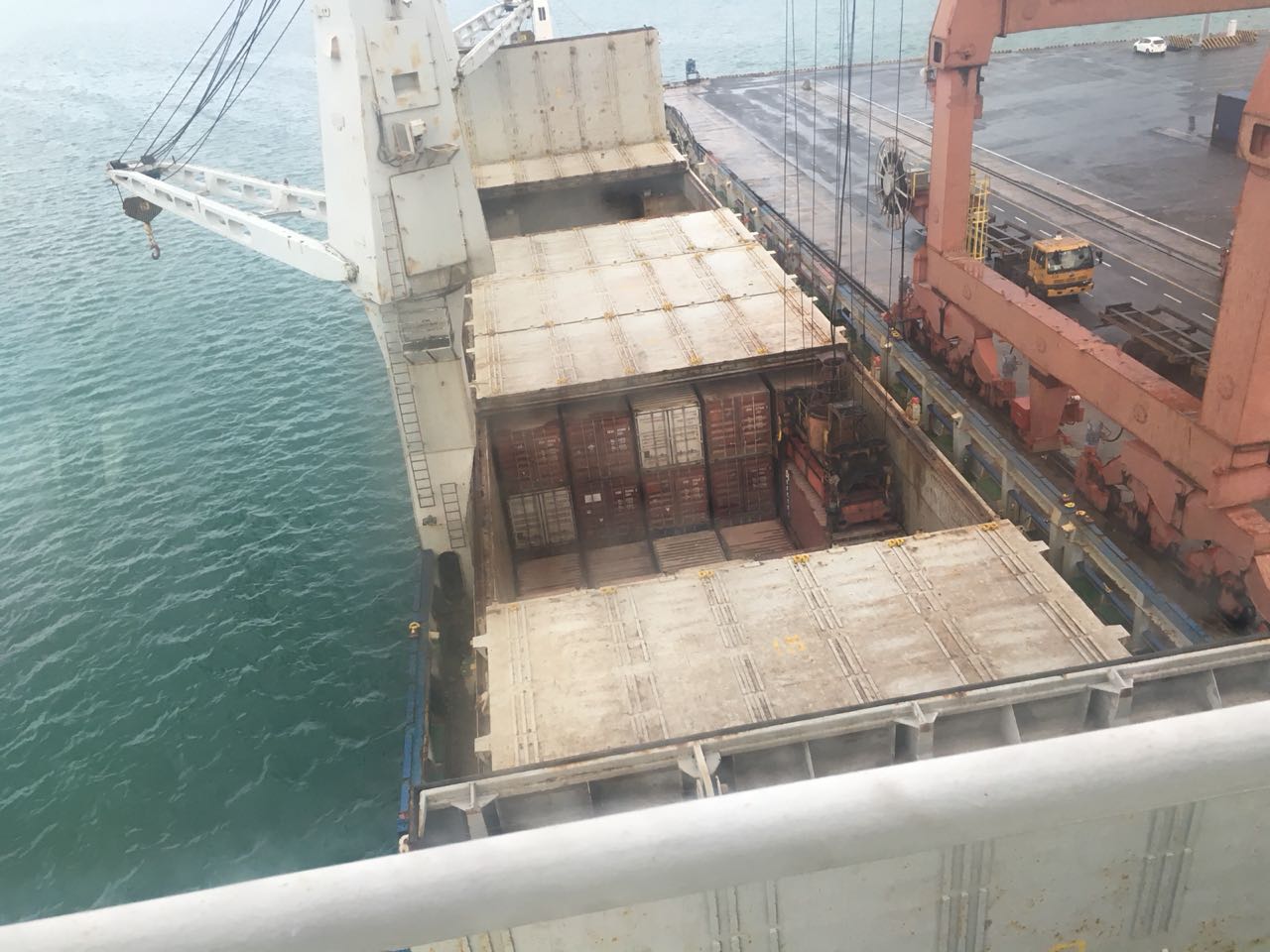 ARNAV MARITIME PVT LTD, has a valid MTO Licence and we are an active member of the GLOBAL AFFINITY ALLIANCE (GAA) & WCA
We as a NVOCC operator, load our containers on our own feeder vessels and in addition to that, we load with other feeder operators such as BTL, Seacon, Far Shipping, Simatech and Samudera.
Lowest Prices
It is a long established fact that a reader will be distracted by the readable content of a page when looking at its layout
Any Amount of Goods
It is a long established fact that a reader will be distracted by the readable content of a page when looking at its layout
Always On Time
It is a long established fact that a reader will be distracted by the readable content of a page when looking at its layout